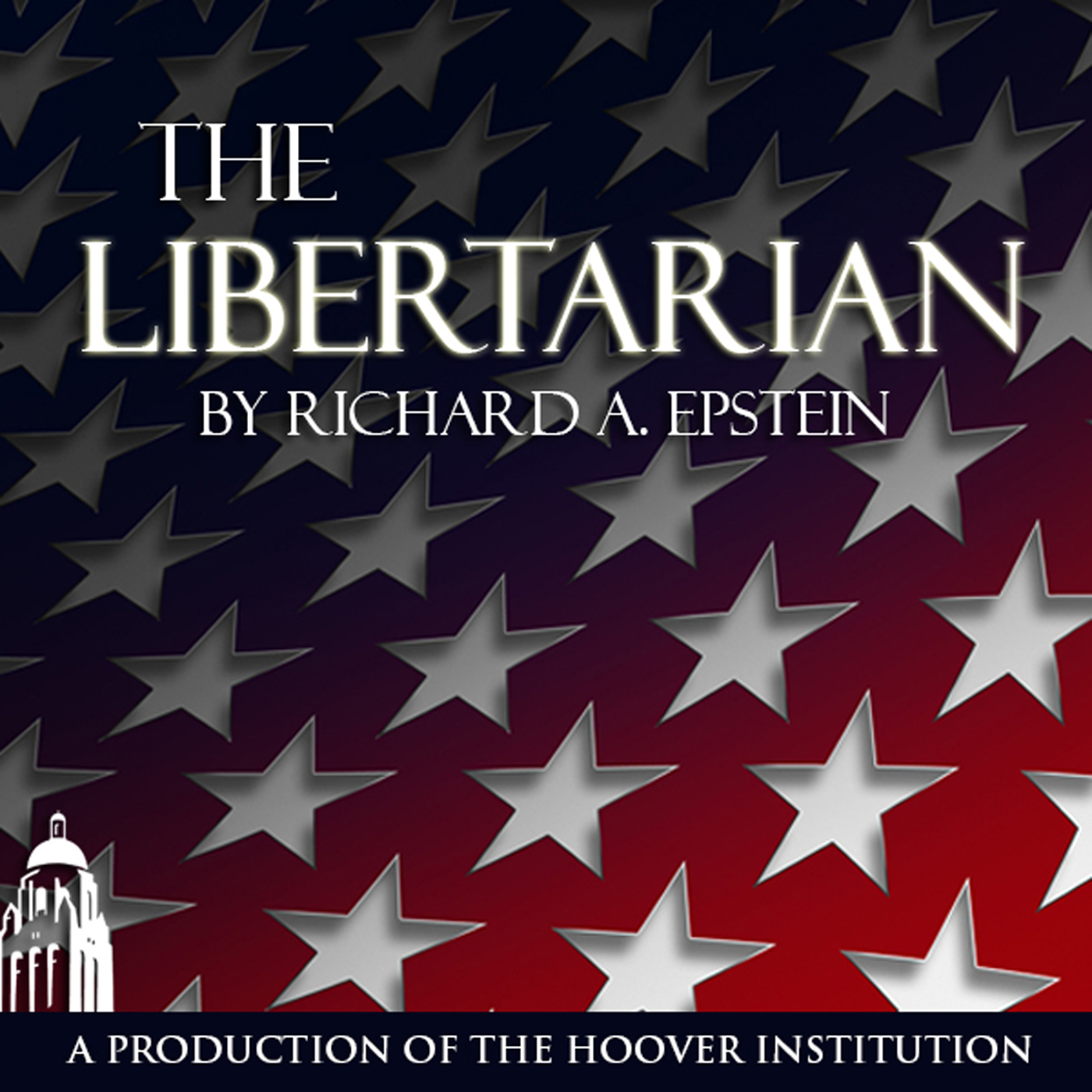 Richard Epstein examines the allegations made against Brett Kavanaugh by Christine Blasey Ford.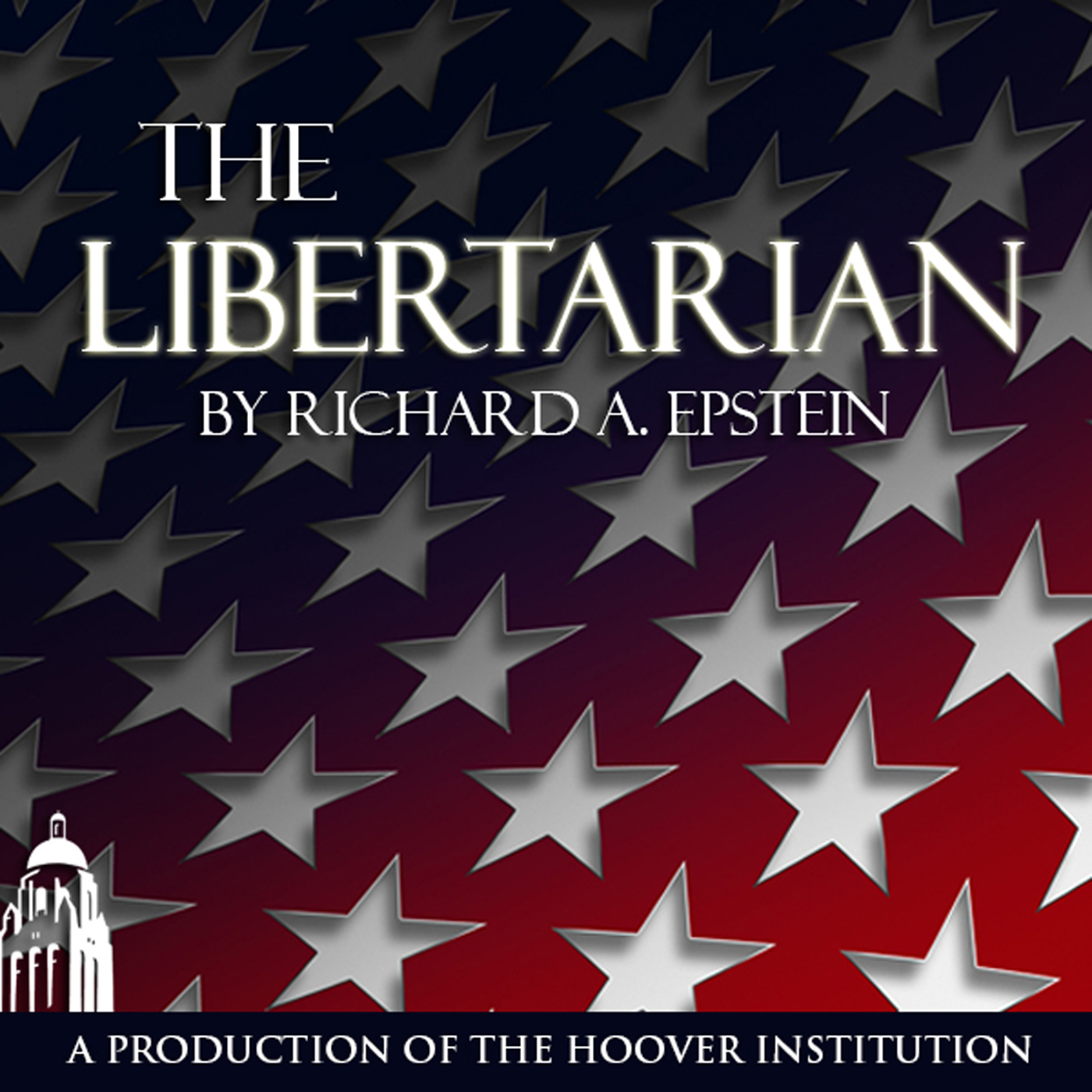 Richard Epstein reacts to the publication of an anonymous op-ed by a Trump Administration staffer detailing efforts to thwart the president's agenda, examining the case for a DOJ investigation and the author's contention that the 25th Amendment could be used to remove the president.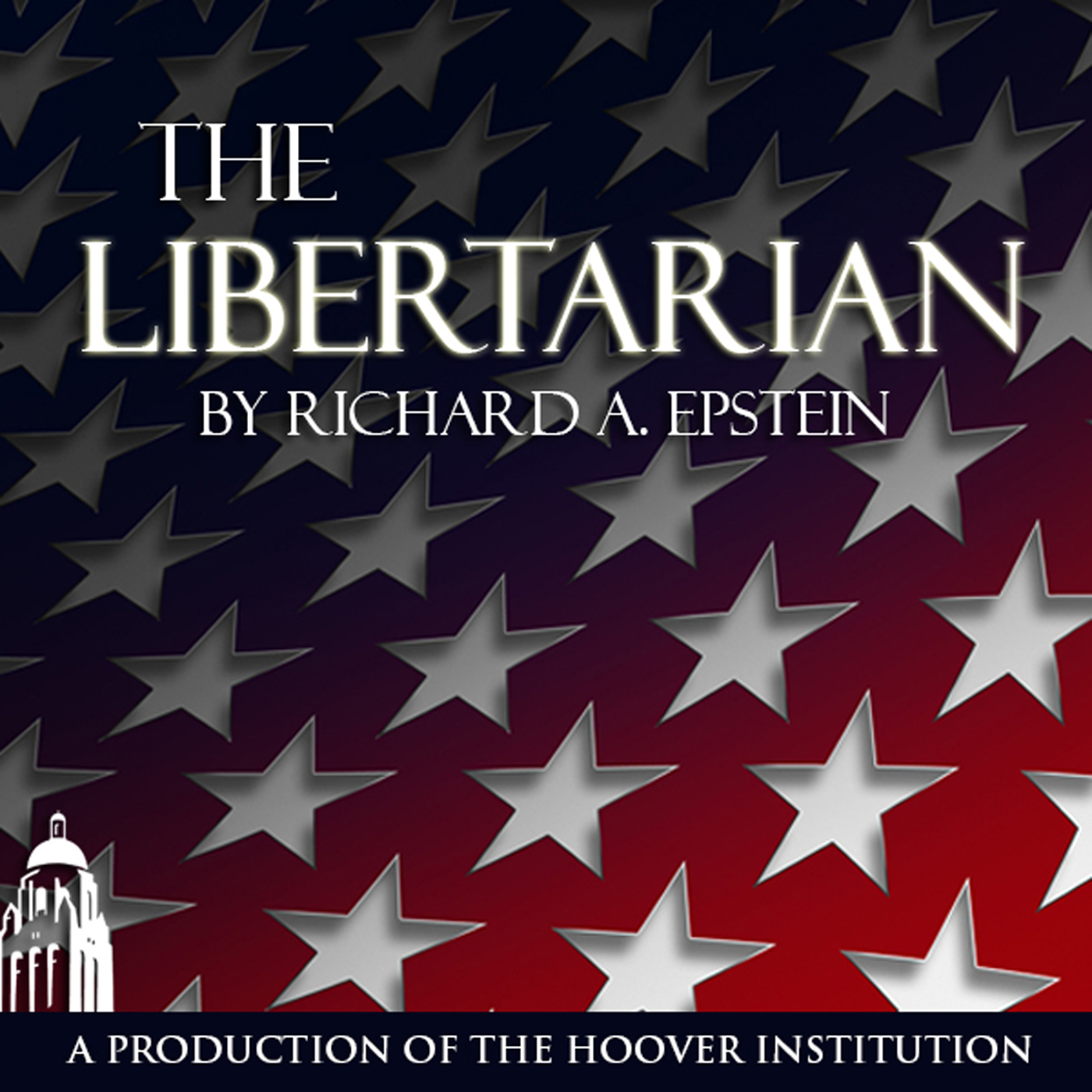 Richard Epstein responds to the arguments employed to discredit Brett Kavanugh's candidacy for the Supreme Court and considers how the confirmation process has changed over the years.