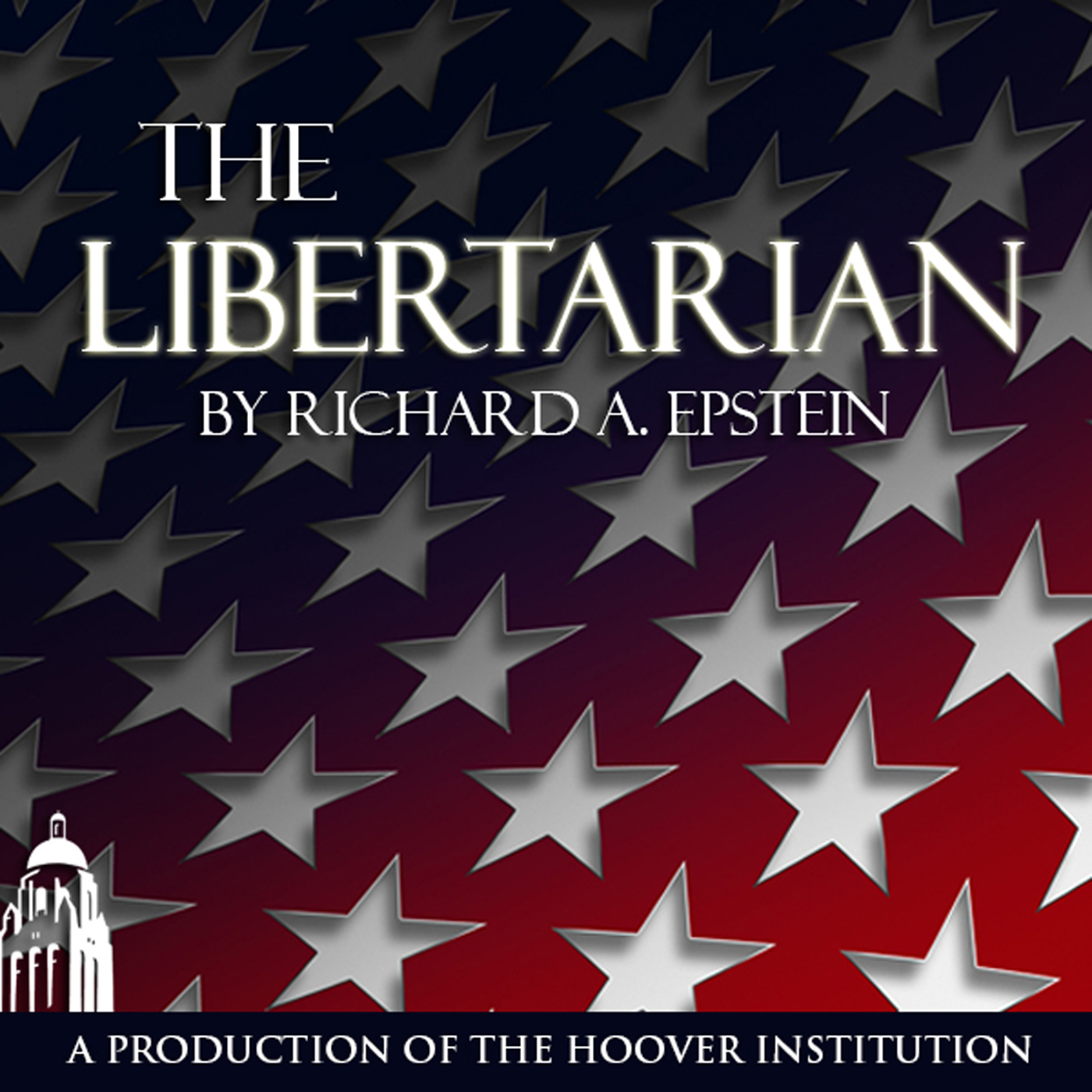 Richard Epstein examines a recent ruling out of Texas declaring that the entirety of Obamacare is unconstitutional.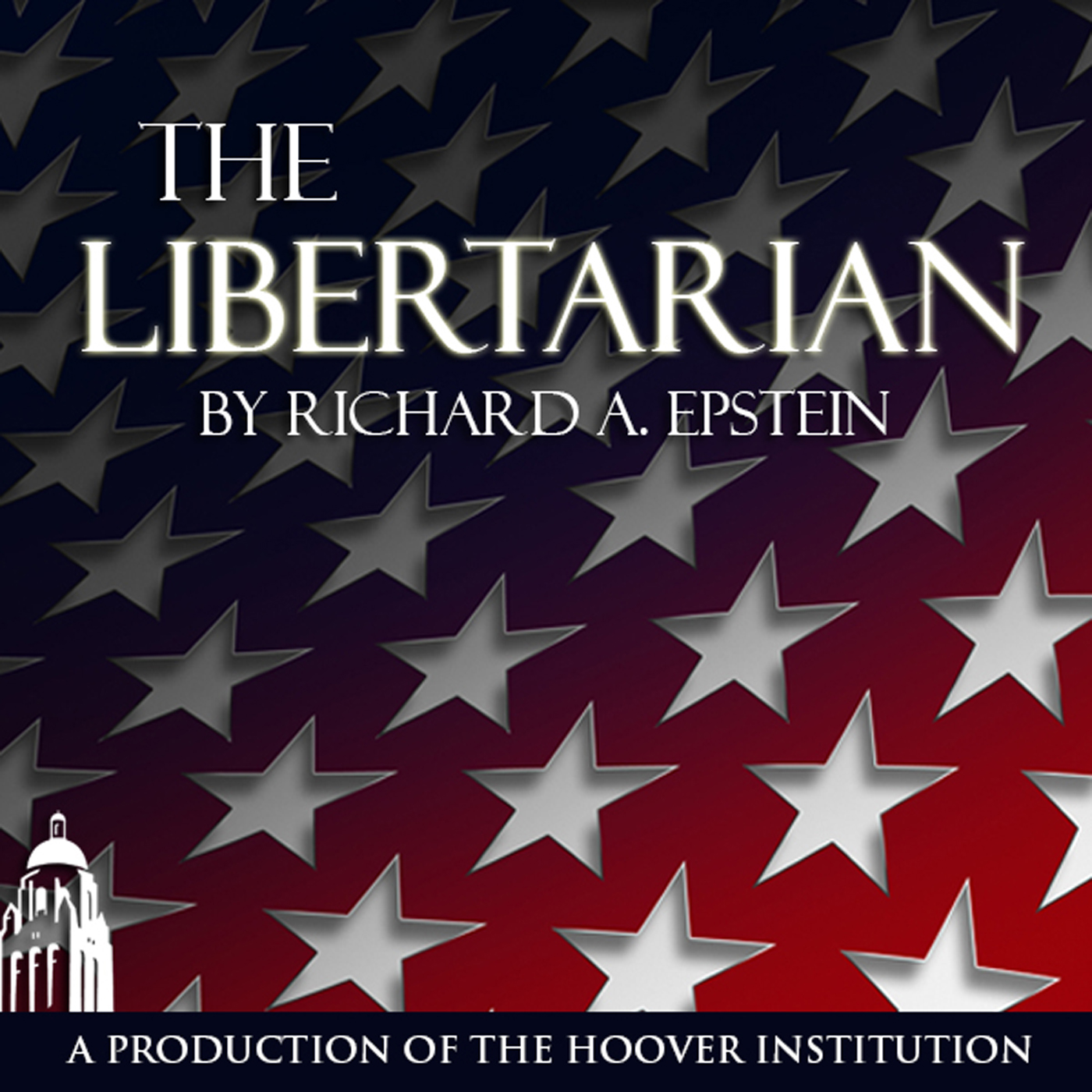 Richard Epstein considers a trio of European controversies — the UK's struggle with Brexit, the fuel tax protests in France, and the backlash to immigration in Germany — and analyzes what it means for the future of Europe.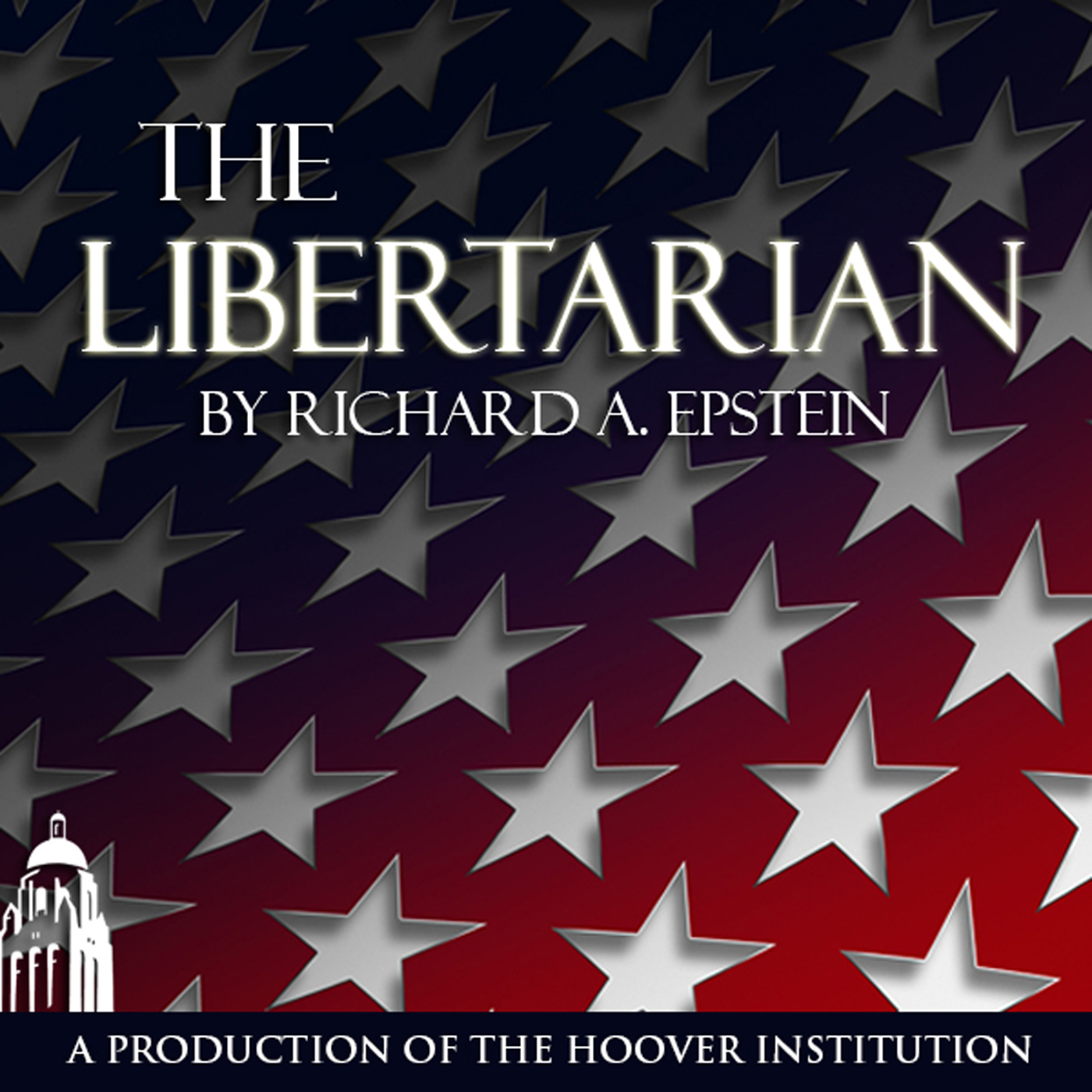 Richard Epstein warns against the dangers of the president bullying private business, explains how attempts to help the working class could backfire, and cautions against the Trump Administration's use of tariffs.