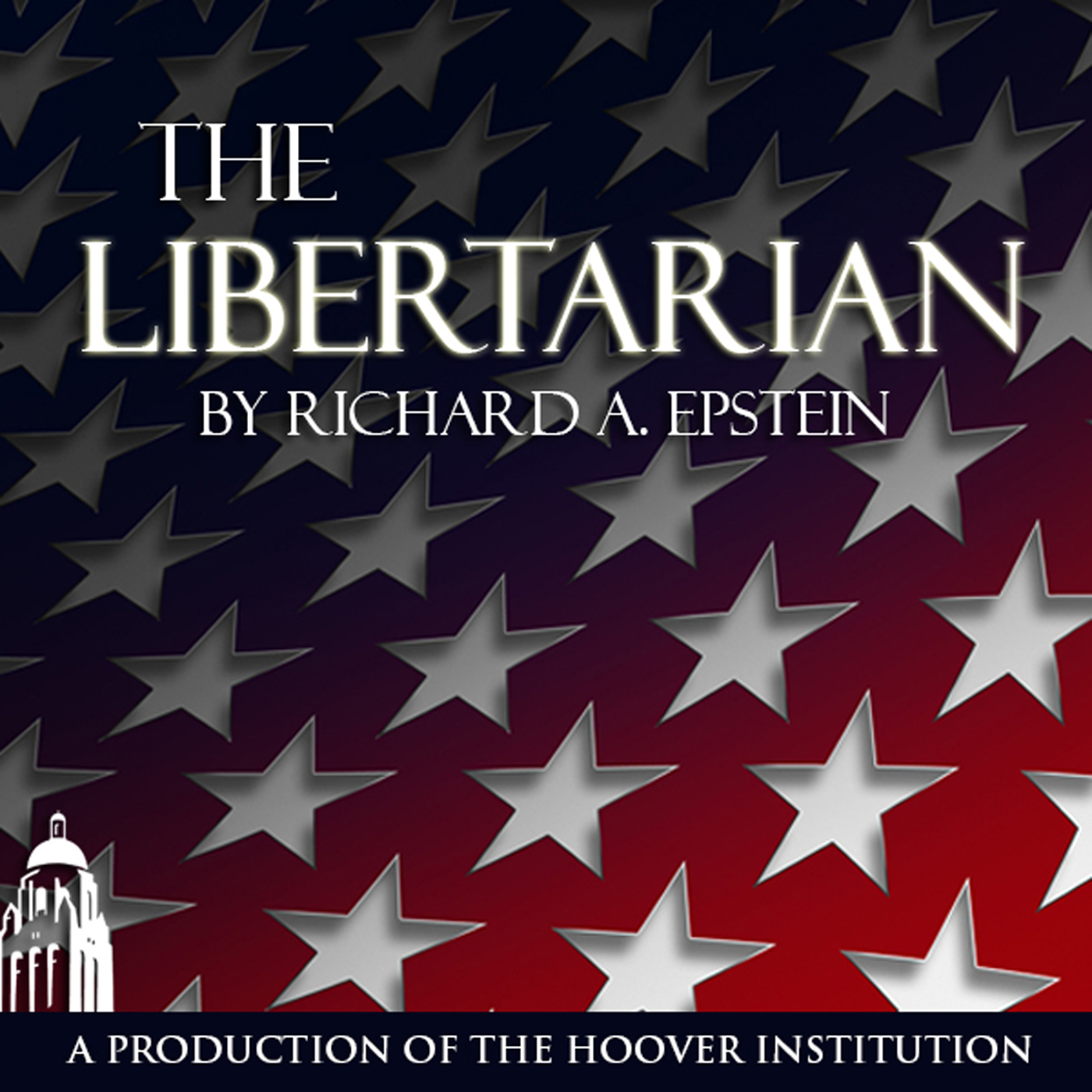 Richard Epstein dismantles the Green New Deal's assertions about climate change, agriculture, labor, diversity, and transportation.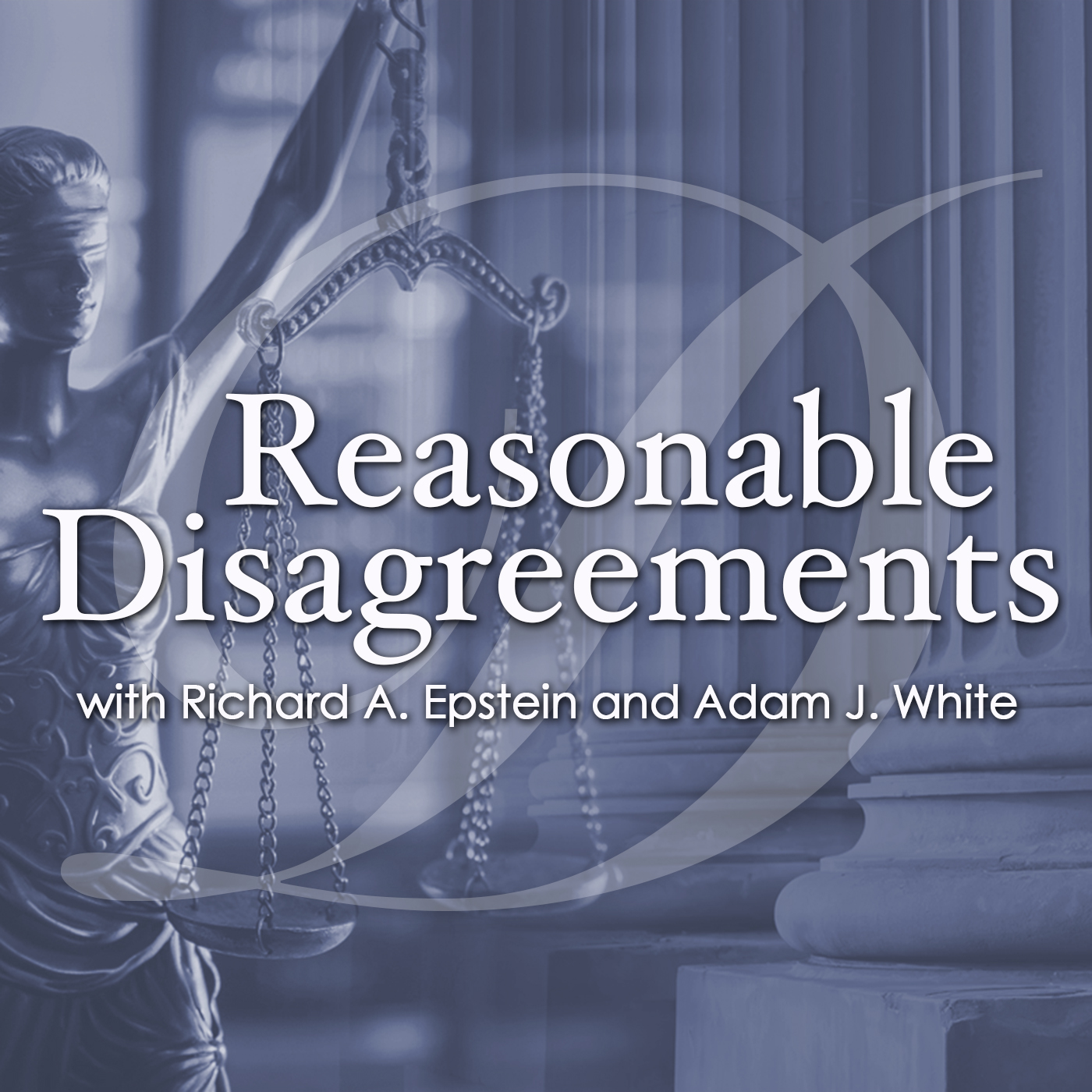 Hoover Institution fellows Richard Epstein and Adam White discuss Senator Elizabeth Warren's call for an unprecedented "wealth tax," and the constitutional problems that it raises. They also discuss the Supreme Court's upcoming case on judicial "deference" to agencies' legal interpretations (Kisor v. Wilkie).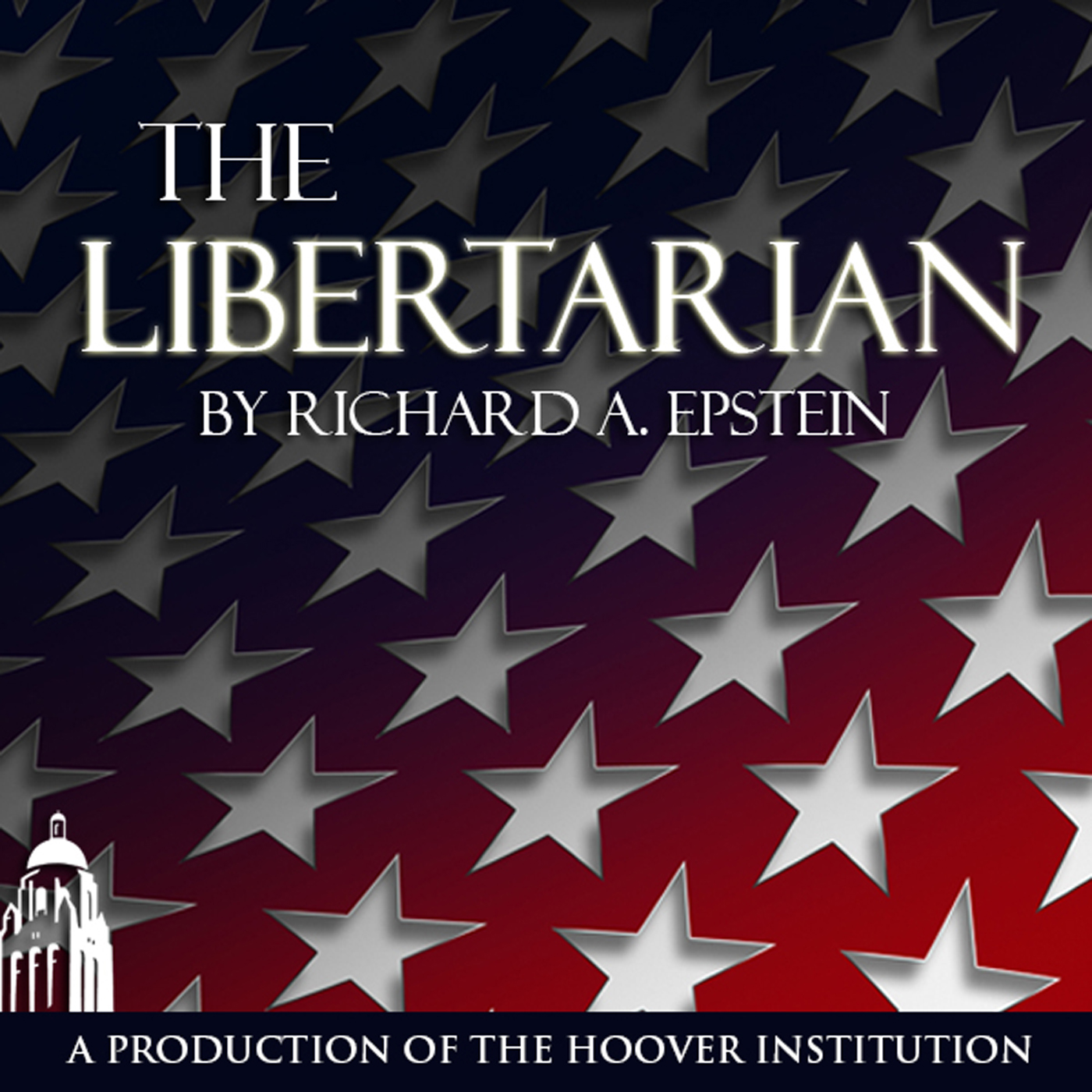 Richard Epstein looks at the policy ideas coming from potential Democratic presidential contenders, including a wealth tax, Medicare-for-all, the Green New Deal, a ban on share buybacks, and more.