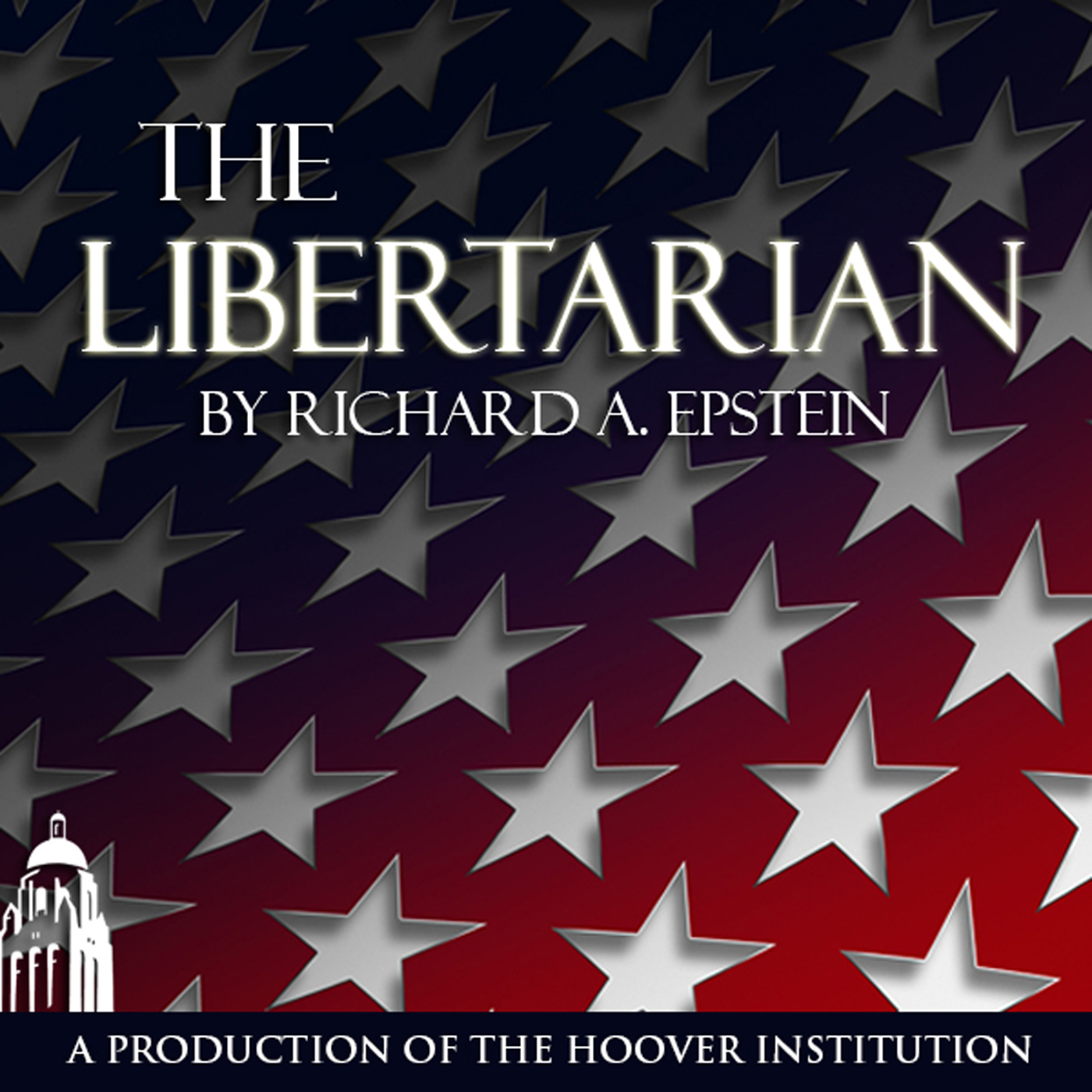 Richard Epstein examines the controversies attending the Mueller Report and finds few heroes amidst the partisan squabbling.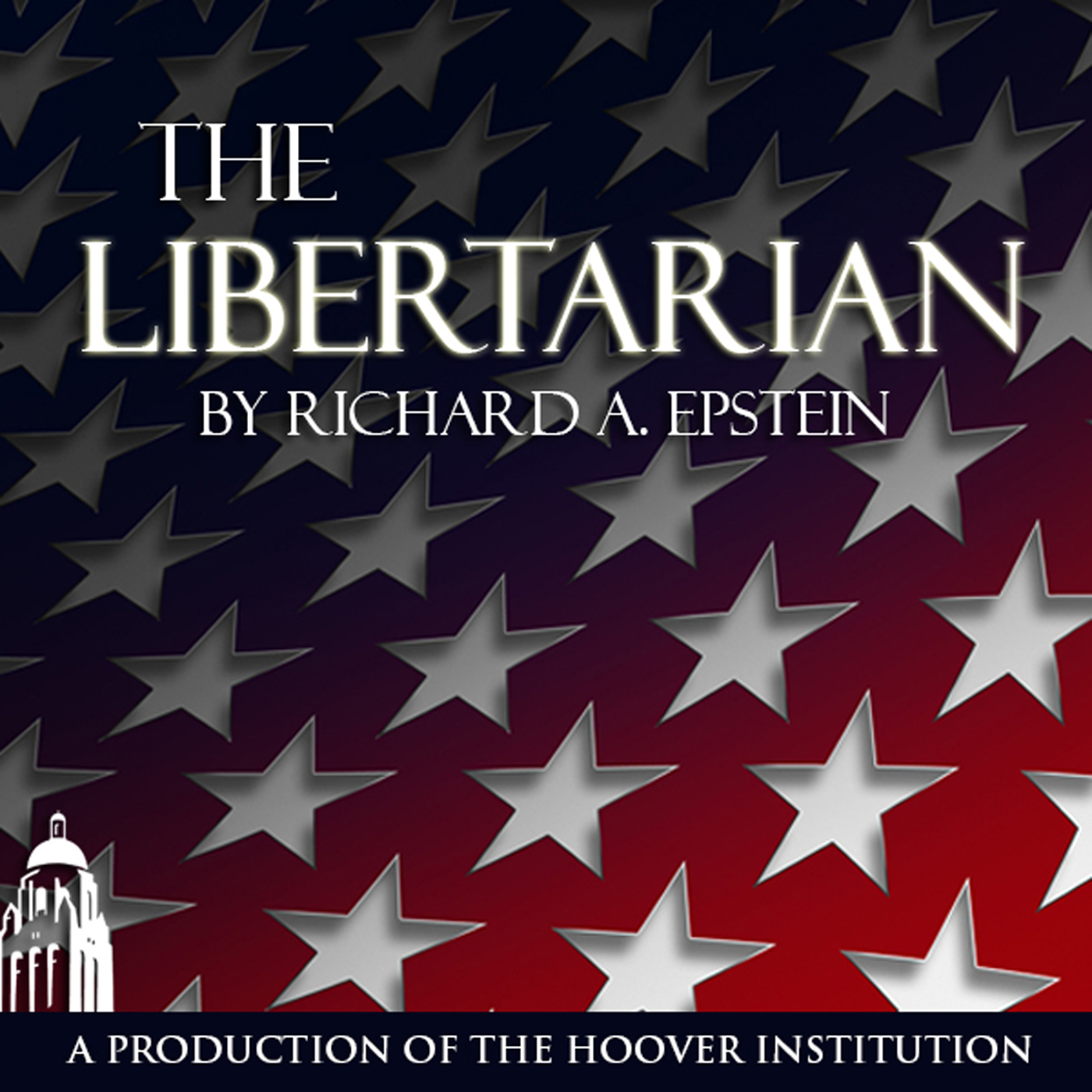 Richard Epstein considers the practical and legal difficulties around setting up reparations payments, and explores alternatives that may be more effective in fostering black mobility.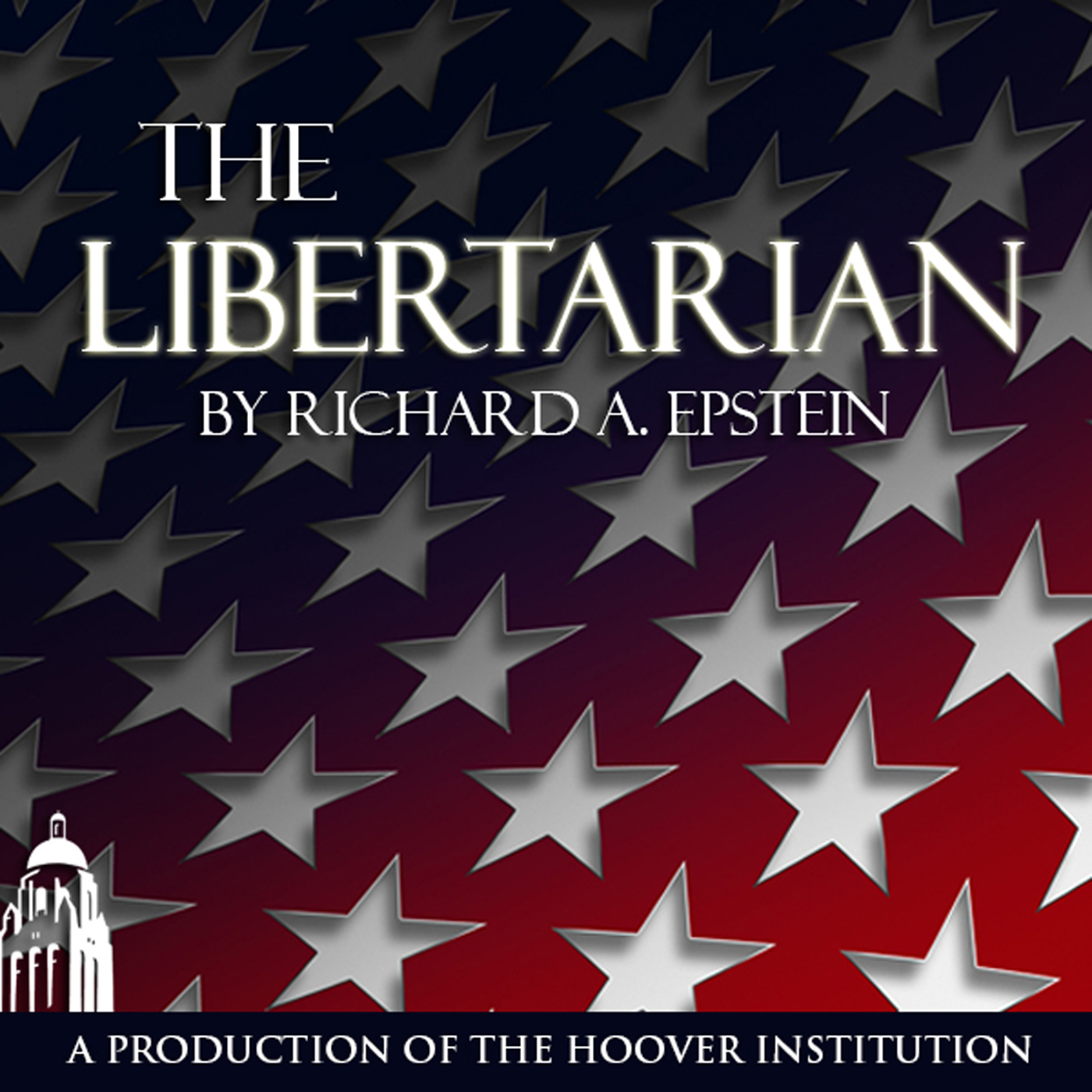 Richard Epstein analyzes a controversial new policy at the Yale Law School that would withhold financial support from students who work with "discriminatory" institutions — a category that may include large numbers of religious organizations.