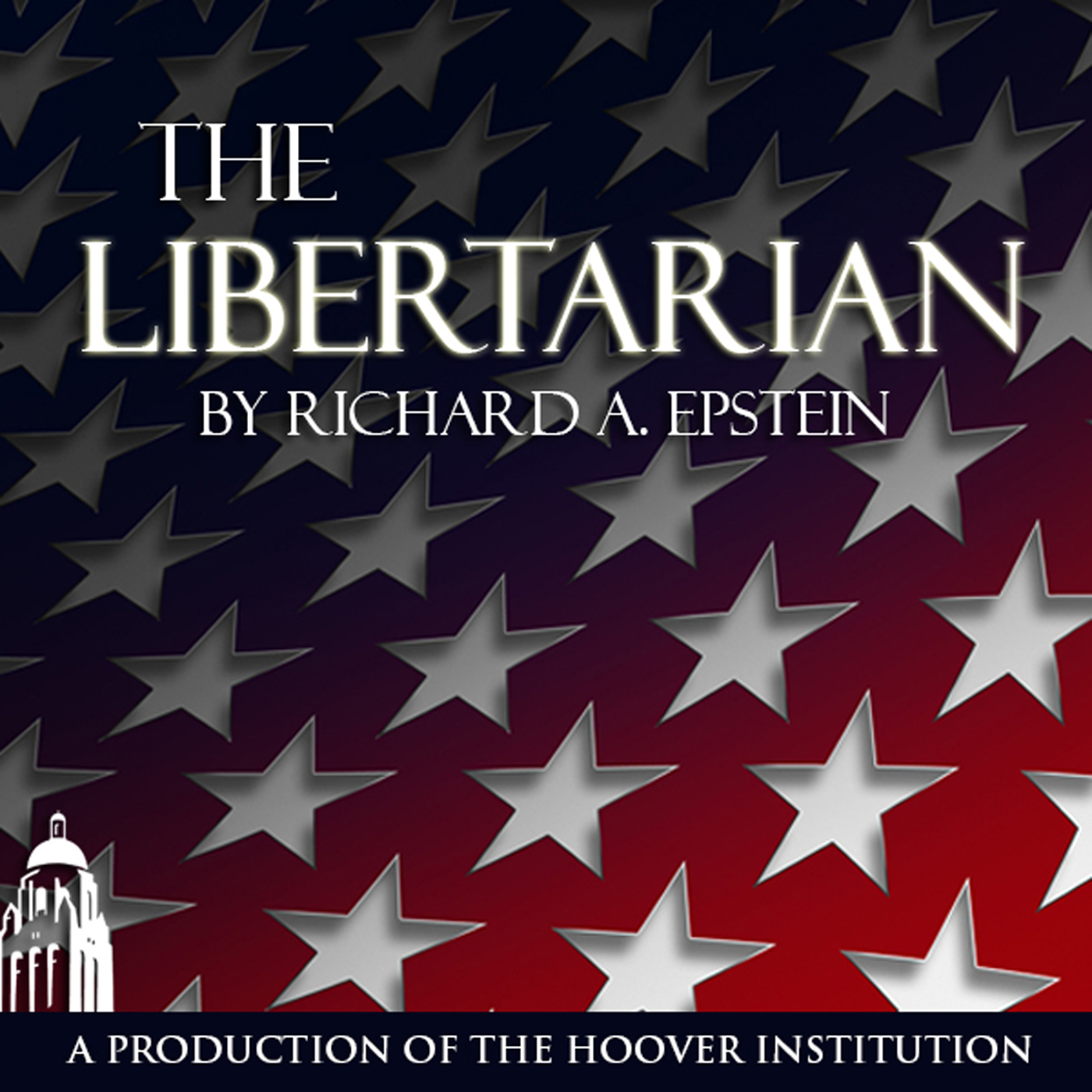 Richard Epstein analyzes the most promising — and disturbing — intellectual trends of the 2010s.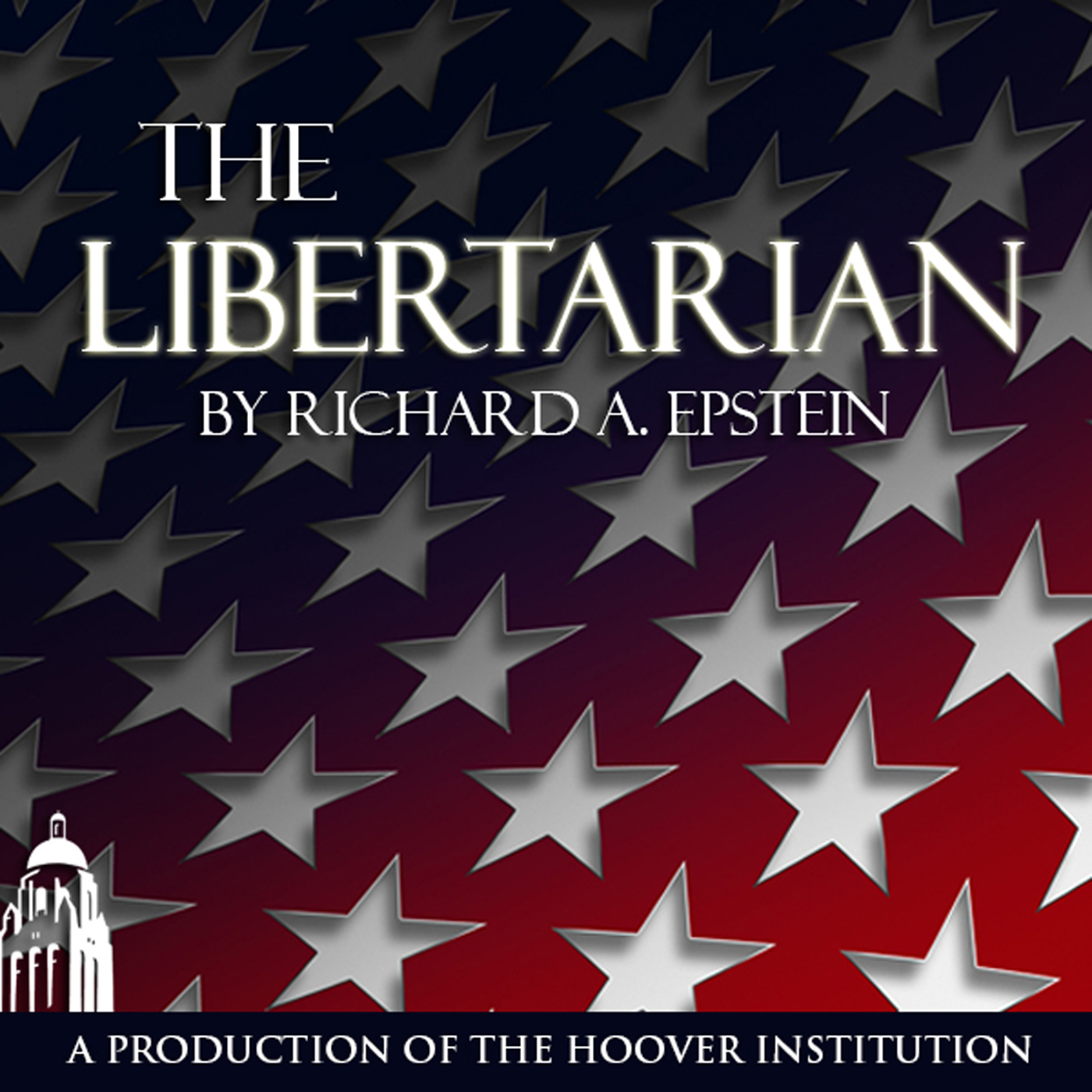 Richard Epstein considers all the ways California policymakers are compounding the damage from the state's wildfires — from a misplaced emphasis on global warming to new regulations that will damage the market for home insurance.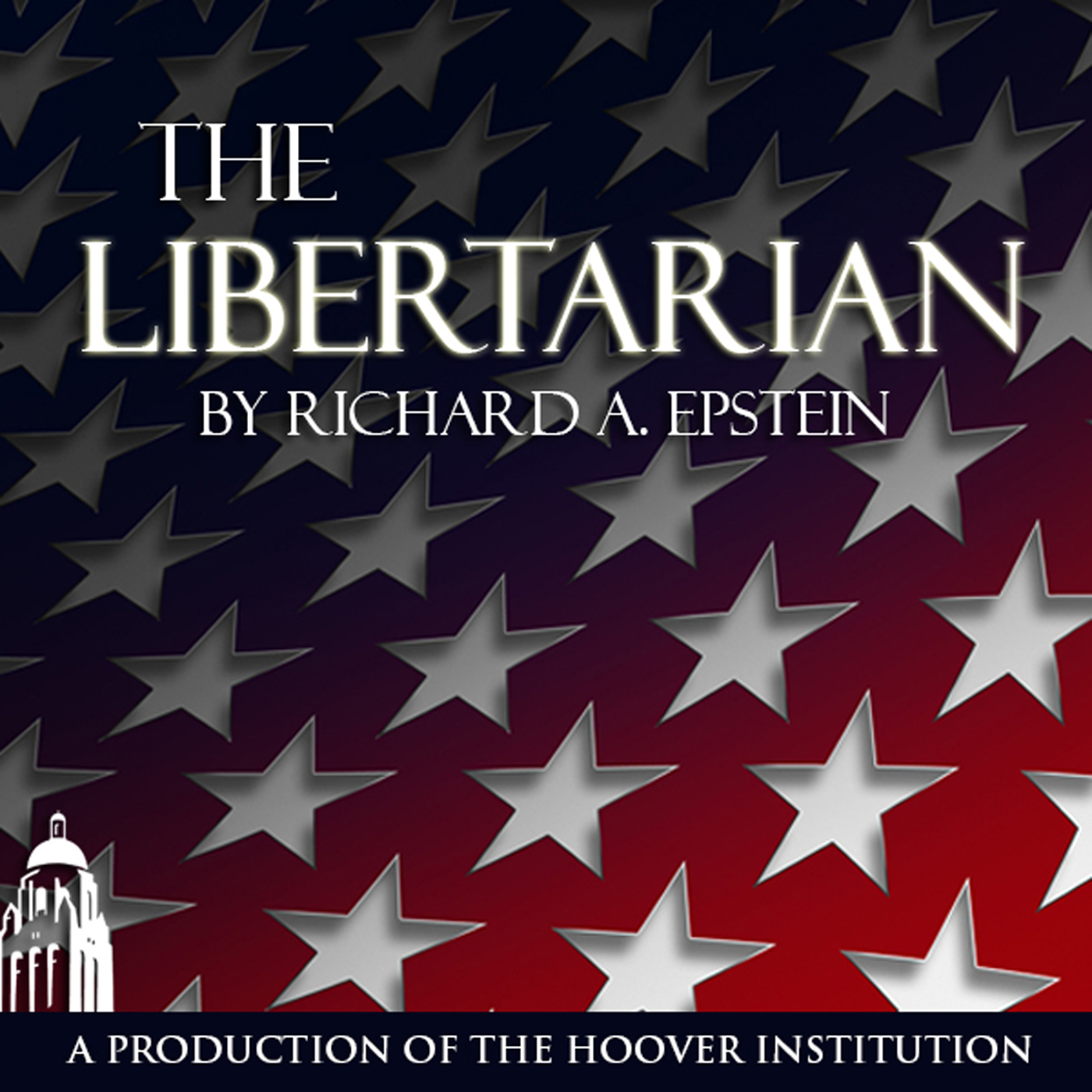 Richard Epstein considers how the U.S. should deal with China in light of the country's internal human rights abuses and its increasingly aggressive assertions in Hong Kong.